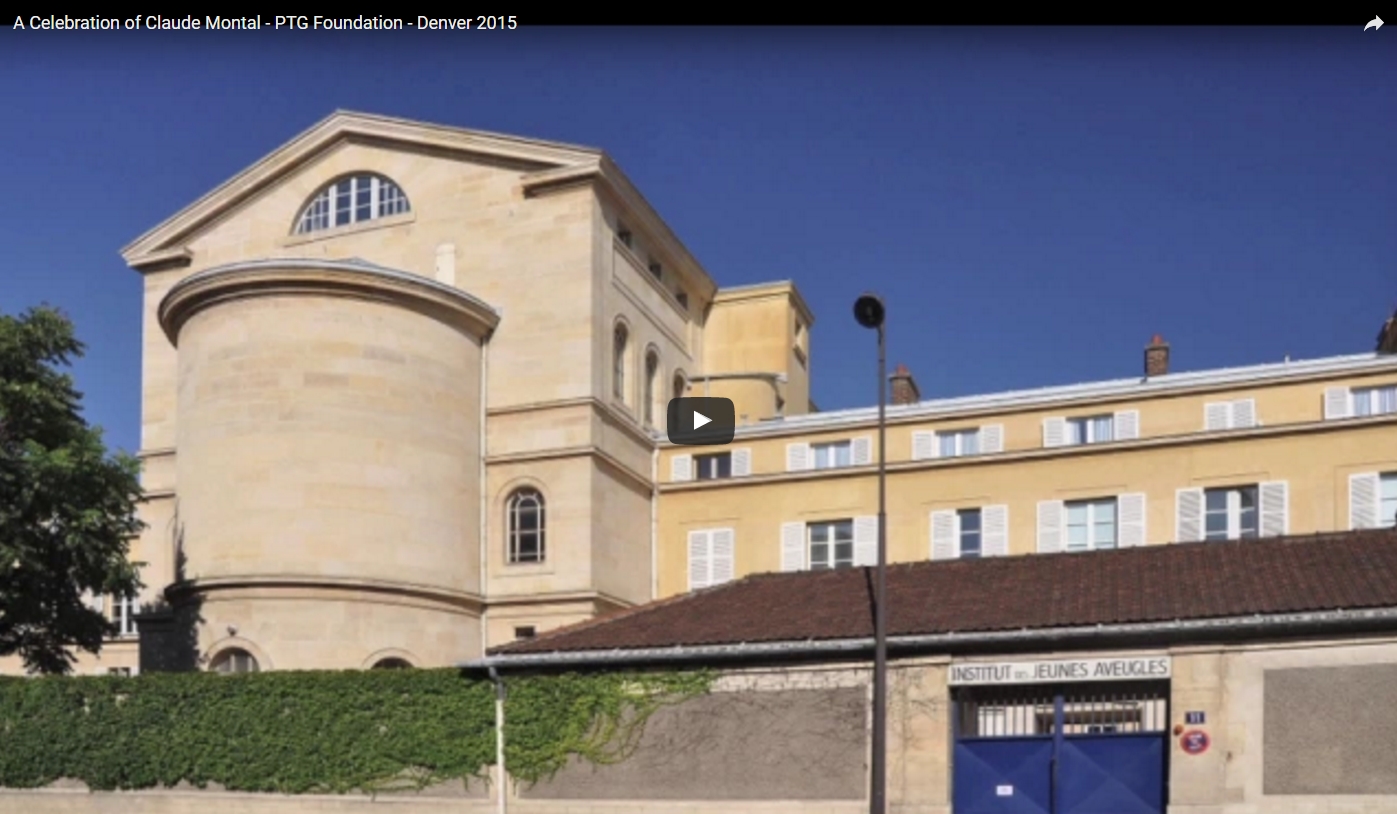 Merci à toute l'équipe de la Piano Technicians Guilde Fondation pour ce bel hommage… A Joyce Meekins et Fred Sturm pour leur implication dans cette réalisation. Vidéo : https://www.youtube.com/embed/oyta_IwGCBI?ecver=2
La version anglaise de l'ouvrage de référence de Claude Montal – est désormais disponible en : http://www.ptg.org/scripts/4disapi.dll/store/the-art-of-tuning/614/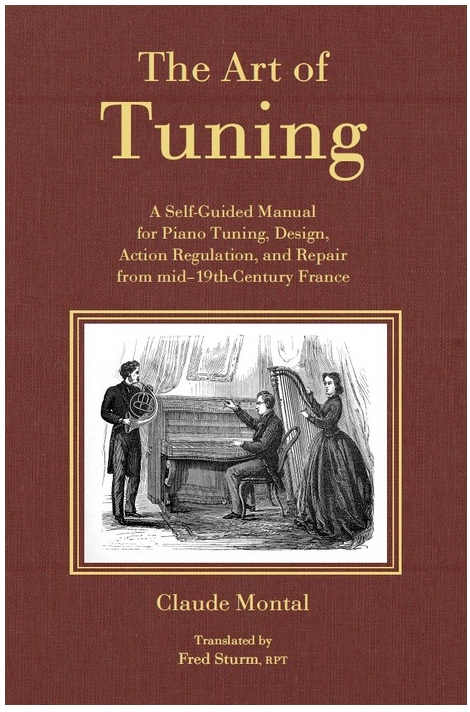 Bravo à Fred Strum pour ce remarquable travail !
Claude Montal (1800-1865) was an extraordinary man. Blinded by illness at the age of five, he taught himself to tune and repair pianos, and wrote the definitive work on that subject in 1836, revising his book shortly before his death in 1865. He also became a successful piano manufacturer and innovator, patenting several of his inventions, and receiving numerous awards and medals for his work. 
His book was aimed at both professionals and complete novices – his title was The Art of Tuning Your Own Piano Yourself – so he wrote in a very basic, direct and detailed way, describing everything very vividly. He went far beyond the topic of piano tuning, providing advice on how to judge the quality of an instrument and how well it was built, how to care for a piano, how to do most of the necessary repairs to keep it functioning well, even instructions for packing a piano in a crate for moving. He included a detailed history of the piano, with a special emphasis on the early 19th century, and a thorough mathematical account of the problems of tuning and temperament.
The most extensive section gives step-by-step instructions for the repairs needed to maintain a piano, from replacing parchment hinges and broken springs and strings to re-covering hammers and regulation. 
More : http://www.artoftuning.com/